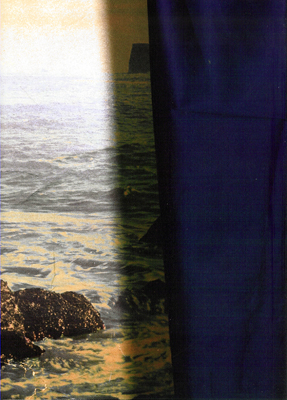 Lay Flat
Issue 01: Remain in Light
New photo publication by Shane Lavalette, contains a 40 page booklet of text alongside 20 loose-leaf photographs, packaged in a clear plastic sleeve. Included in this inaugural issue are four essays, an interview and a poem, all accompanied by a photo portfolio from a selection of international photographers. This issue's photographs were co-curated by Lay Flat's editor, Shane Lavalette, and Chicago-based photographer Karly Wildenhaus.
Softcover 40 page booklet with 20 unbound photographs, 5.5" x 7.5", color, 2009.
SOLD OUT!