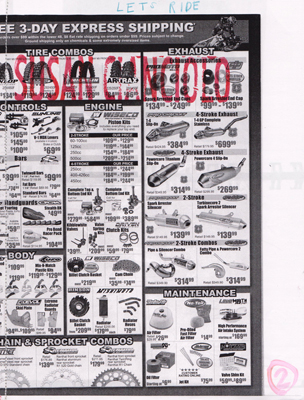 Susan Cianciolo
Let's Ride zine
We commissioned this zine for the 2011 New York Art Book Fair. Each copy is hand bound by Susan: each copy is different! Contains copied drawings and sketches as well as magazine cutouts.
Softcover, 8.5 in x 11.5 in., 18 pages, b&w and color, edition of 10, 2011.
SOLD OUT!
*this is our old webshop! please visit our new webshop here!