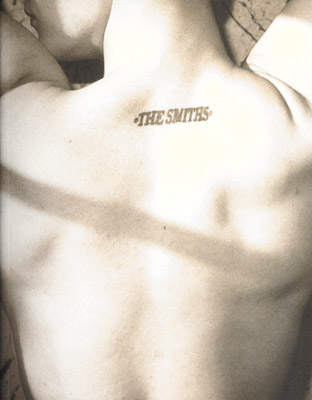 William Jones
Is It Really So Strange?
Photo book by artist William Jones documenting L.A.'s specific subculture of Smiths & Morrissey devotees, as a companion to his film documentary of the same name. With texts by Bill Horrigan and William E. Jones, designed by Brian Roettinger.
Softcover, 180 pages, 15 pg. color, 8.5" x 11", English, 2006.
SOLD OUT!
*this is our old webshop! please visit our new webshop here!