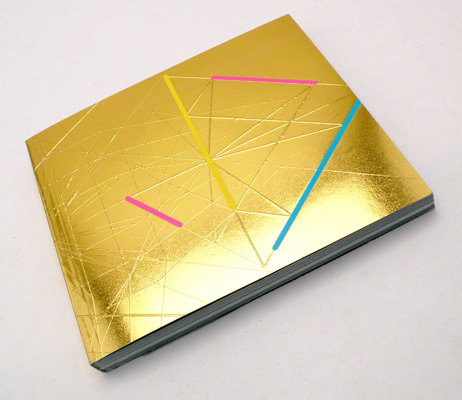 K48 Magazine
Issue 7: Starship Counterforce
Scott Hug's K48 magazine embraces music, fashion, art, and design as it disregards genre in the pursuit of an aesthetic of sensory overload. Its name evokes incomprehensible codes loose in our culture, such as on the ends of barcodes or electronics. Each issue is a CD-size block, containing contributions from dozens of artists. Issue 7 explores space, science fiction, and our race toward the future. With work by Marco Boggio Sella, Theo A. Rosenblum, Telfar Clemens, Borna Sammak, Shoplifter, Amir Mogharabi, Klaus Schulze, Jonah Groeneboer, Hackworth Ashley, and Anne Koch.
Softcover, 6 in. x 5 1/4 in., color, 2008.
SOLD OUT!